Tuesday Breakfast Blend presents:
Just when you thought you'd heard enough, here I come with that upright bass and silky smooth sax! After listening to the Jazz Fest I realized I knew literally nothing about Jazz, so here we are! Exploring everything from Badu to Brubeck today.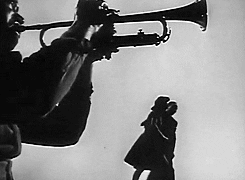 Click "read more" for the set list and album art!
Playlist:
DJ Lylas 94 August 15th, 2017
Posted In: Music Shows
Tags: jazz