Open Source RVA presents:
MUSIC FOR FOLKS! On the Friday the 13th edition of Open Source RVA, it's all about the 13th annual Richmond Folk Festival, which begins tonight. We have a gaggle of folk festival programming committee members on hand — Raymond Williams, Gregg Kimball, Mavis Wynn, Lisa Sims, Otto Konrad, Charles Graybeard Wiliams and show host Don Harrison — to give their picks for this year's folklife extravaganza. And Richmond Magazine's Piet Jones is back with another edition of "Open Face," our monthly food segment. This time out, Piet is joined by Courtney Mailey, the founder of Richmond's Blue Bee Cider, to talk all things cider, and also how you can obtain some rare and historic apple cuttings at Tredegar during the folk festival. And do you know what's REALLY scary? RVA Dirt's Melissa Vaughn and Jessee Perry talk about the horrors of citizen comments at City Council in a new installment of the RVA Dirt Quick and Dirty Council Roundup. And wait! The Richmond Theatre Critics Circle also unveils another episode of Curtain Call, our bi-weekly look at Richmond's thriving thespian scene. This week, Jerry Williams and David Timberline review TheatreLab's The Last Five Years, and Cloud Nine from Richmond Triangle Players. Jerry also interviews Jody Ashworth, the star of the one-man Tenth Time's the Charm. LET OPEN SOURCE RVA CROSS YOUR TRAIL! Friday at noon on WRIR 97.3 FM and http://www.wrir.org.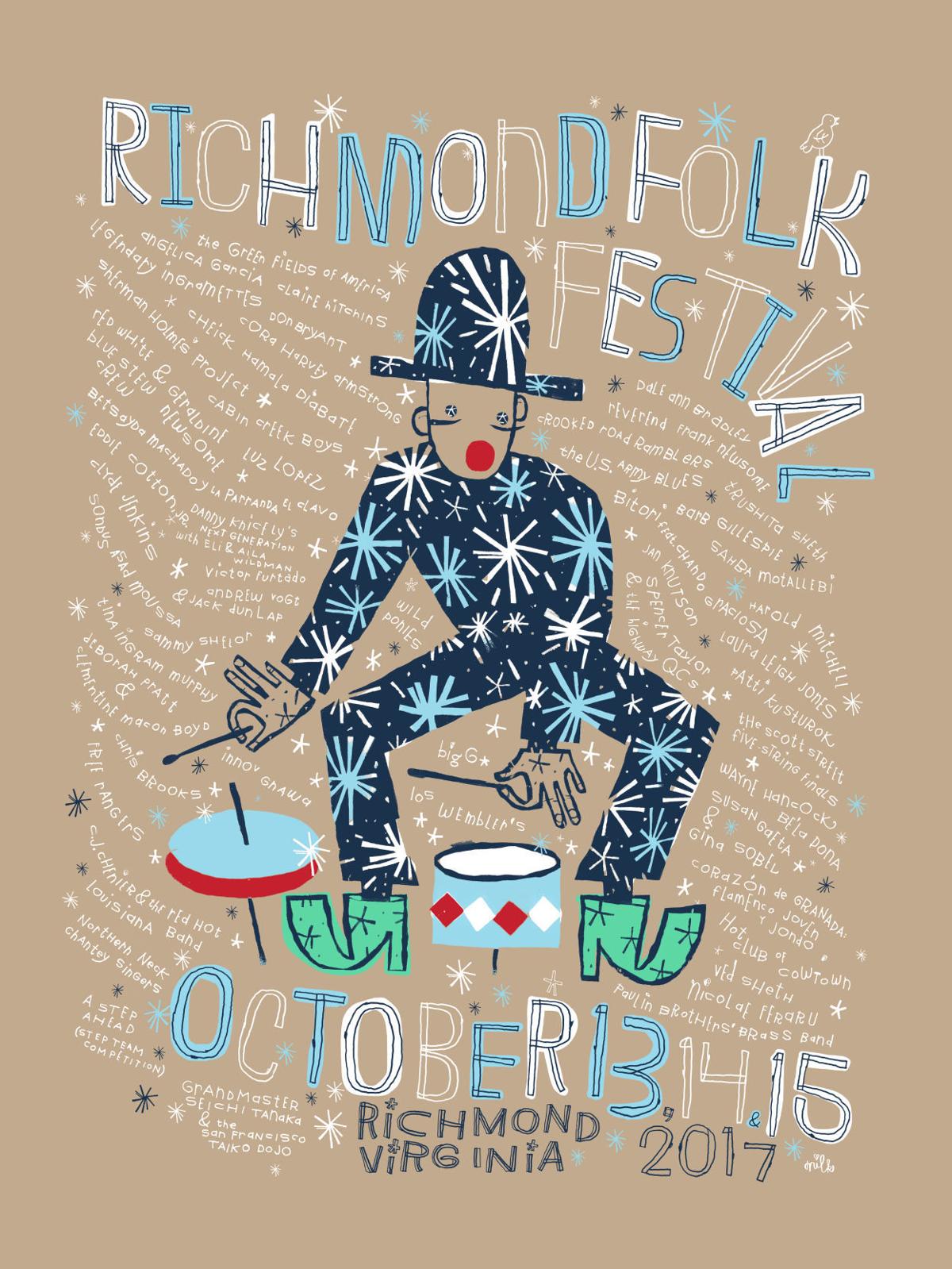 Playlist:
Playlist temporarily unavailable.
OSRVA 148 October 13th, 2017
Posted In: Music Shows