What the Fontaine?! presents:
"What the Fontaine?!: You never know what you'll hear next on this fun mix of tunes from across the decades and musical genres."
Good god it's cold! Stay warm (and safe). I've brought up a bunch of CDs: KMFDM, Loretta Lynn, Velvet Underground, Adrian Belew, Melvins, Stinking Lizaveta, Fatboy Slim, etc. Tune in 9-11pmEST to find out what else I play.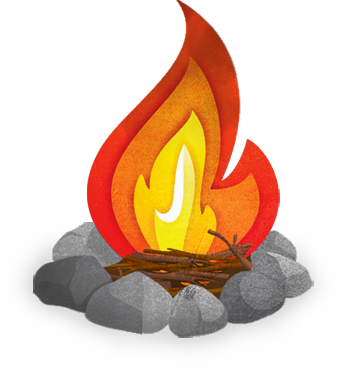 Twitter: http://twitter.com/WhatTheFontaine
Facebook: http://www.facebook.com/pages/Richmond-VA/What-the-Fontaine-on-WRIR-973-FM/273679064155
Phone: 804.649.9737
CLICK HERE for tonight's podcast.
More playlists/podcasts: http://www.wrir.org/author/fontaine
————————————————————————————————-
Meat Beat Manifesto – United Nations
Stinking Lizaveta – The Drop
Fred Frith / Massacre – Legs
Velvet Underground – What Goes On
Chris Isaak – Wicked Game
Grinderman – Bellringer Blues
Faultline, Brian Molko, & Francois Hardy – Requiem for a Jerk  [Serge Gainsbourg cover]
Sisters of Mercy – Vision Thing  [request]
Berlin – The Metro  [request]
The The – Uncertain Smile
Adrian Belew – Portrait of Margaret
Melvins – Bar-X the Rocking M
KMFDM – Megalomaniac
Fatboy Slim – Always Read the Label
Gipsy Kings – Bamboleo
Money Mark – Push the Button
Propellerheads – History Repeating [feat. Shirley Bassey]
801 Live – Tomorrow Never Knows  [Beatles cover]
Siouxsie + Banshees – Dear Prudence  [Beatles cover]
Loretta Lynn – Have Mercy
Johnny Cash – A Boy Named Sue
Two Nice Girls – I Spent My Last Ten Dollars (on Birth Control and Beer)
Johnette Napolitano – Dancing Barefoot  [Patti Smith cover]
Sonic Youth – Kool Thing
Type O Negative – Unsuccessfully Coping with the Natural Beauty of Infidelity (aka I Know You're BLEEPing Someone Else)
1000 Homo DJs – Supernaut  [Black Sabbath cover]
Fontaine 109 January 5th, 2018
Posted In: Music Shows