What the Fontaine?! presents:
"What the Fontaine?!: You never know what you'll hear next on this fun mix of tunes from across the decades and musical genres."
It's the first Friday night of 2019. So we made it through all the year-end holidays, woo-hoo! I've brought music by The Fall, King Missile, Ween, Doo Rag, Mike Watt, etc. Tune in 9-11pmEST to find out what else.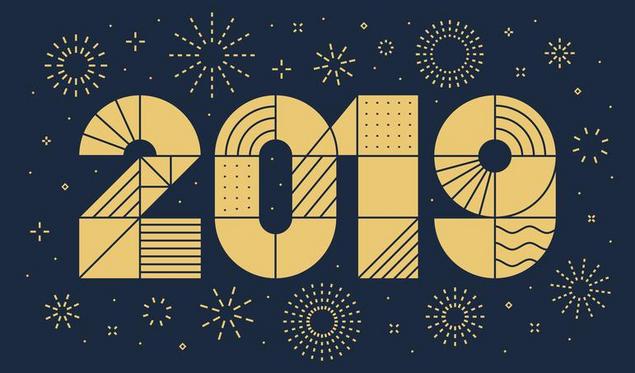 Twitter: http://twitter.com/WhatTheFontaine
Facebook: http://www.facebook.com/pages/Richmond-VA/What-the-Fontaine-on-WRIR-973-FM/273679064155
Phone: 804.649.9737
CLICK HERE for tonight's podcast.
More playlists/podcasts: http://www.wrir.org/author/fontaine
————————————————————————————————-
Meat Beat Manifesto – United Nations
Sinéad O'Connor – Mandinka
Pretenders – My City Was Gone
The Clash – Lost in the Supermarket
The Fall – Funnel of Love
Beck – Beercan
Southern Culture on the Skids – Smiley Yeah Yeah Yeah
King Missile – My Heart Is a Flower
Ween – Push th' Little Daisies
Devo – Fresh
Mike Watt – Arrow-Pierced-Egg-Man
fIREHOSE – Brave Captain
Red Hot Chili Peppers – Out in L.A.
Cheap Trick – Dream Police
Sex Pistols – Holidays in the Sun
Jaymz Bee and the Royal Jelly Orchestra – Safety Dance
Stan Getz + João Gilberto w/ Antonio Carlos Jobim – The Girl from Ipanema
Martin Denny – The Enchanted Sea
Beatles – Within You Without You / Tomorrow Never Knows
Love Battery – Foot
Doo Rag – Mop Down
Tad – Grease Box
Nirvana – Territorial Pissings
Melvins w/ Leif Garrett – Smells Like Teen Spirit
Elton John – Crocodile Rock
The Specials – Gangsters
The Birthday Party – Cry
Prong – Snap Your Fingers, Break Your Neck (G 104 Remix)
Fatboy Slim – Everybody Needs a 303
Young Black Teenagers (YBT) – Tap the Bottle
Magnetic Mountain – Banditos
Spring Heel Jack – Midwest / 60 Seconds
Show Archive
Play show
/
Add show to playlist
Playlist:
Playlist temporarily unavailable.
Fontaine 109 January 4th, 2019
Posted In: Music Shows