Dog Germs

11/10/10 edition

tonight!!!……….new music from and one, a new kmfdm remix of a song by the left rights, and new music from scandinavian cock which is andy laplegua's (of combichrist and icon of coil fame) new punk band; also another track from :wumpscut:'s latest album, siamese!

and a super awesome thank you to everyone that donated during our fundraiser! let's keep this independent radio party going!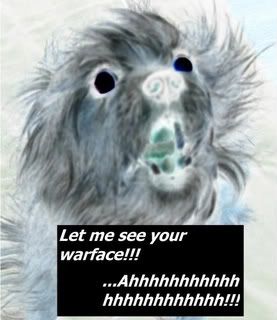 click "read more" to see tonight's playlist!
miss the show? listen to the podcast!
thank you for listening to this weird show and supporting this amazing indie radio station!
| Song | Artist | Album | Label | Year |
| --- | --- | --- | --- | --- |
| | | | | 2010 |
Playlist temporarily unavailable.