The Further Adventures Of Mother's Milk…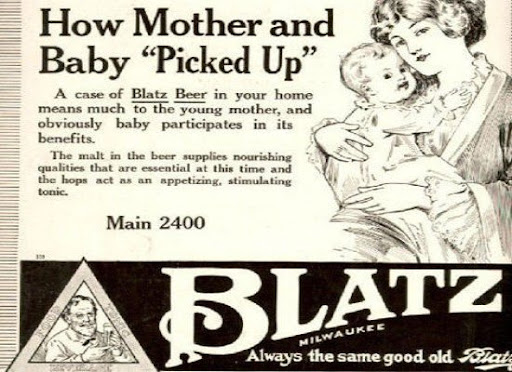 Tons of goodness in store for you tonight! Booze is in order, as always… our now regular Facebook Stalker segment is back with a vengeance, with a bunch o' blues n' a smattering of rock n' hip-hop and god knows what else inspired by a friend's Facebook wall, then we've got some oldies and some newdies, and we'll be closing it up with a new episode of everyone's favorite British boozily-named podcast, Rum Doings. Thanks for listening!
The podcast is available here. If you'd like to hear the episode of Rum Doings which aired tonight, click here.
| Song | Artist | Album | Label | Year |
| --- | --- | --- | --- | --- |
| | | | | 2010 |
Playlist temporarily unavailable.