Dog Germs

dog germs 3/2/11 edition

a ton of new music on the show tonight! new stuff from army of the universe, vigilante, incubite, schattenschlag, control.org, caustic, lotus feed, and atomic neon. …and i didn't even get through reviewing what all i had!

upcoming show's:

the creepshow w/ point blank @ empire, richmond, va, wednesday, march 2nd
peter murphy @ the national, richmond, va, thursday, march 31st
de/vision, iris, mesh @ fallout, richmond, va, monday, april 11th
angelspit @ fallout, richmond, va, friday, april 22nd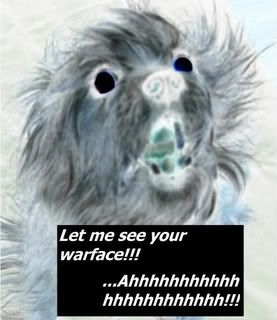 click "read more" see the playlist!
miss the awesomeness that is this show? you can still be cool by listening to the podcast!
thank you for listening and have a sensational week!
| Song | Artist | Album | Label | Year |
| --- | --- | --- | --- | --- |
| | | | | 2011 |
Playlist temporarily unavailable.