What the Fontaine?!

WTF: A Touch of the Psychedelic

"What the Fontaine?!: You never know what you'll hear next on this fun mix of tunes from across the decades and musical genres."

A loose theme of music with Young Sinclairs as a jumping off point. Versions of "Tomorrow Never Knows", "2000 Light Years From Home", "Interstellar Overdrive", plus music from such varied sources as Butthole Surfers, Danielle Dax, Blur, and many, many more!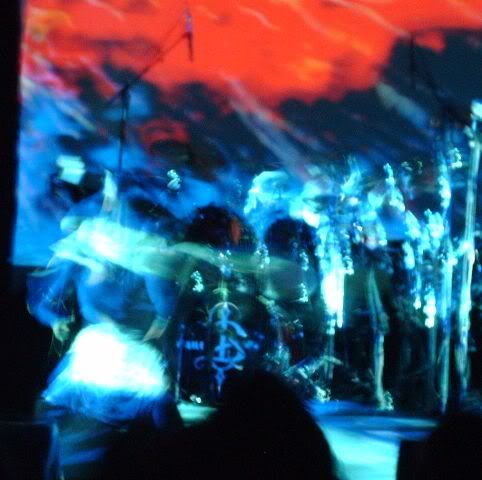 (photo I took at a Skinny Puppy concert 11-21-09)
Twitter:http://twitter.com/WhatTheFontaine
Facebook:http://www.facebook.com/pages/Richmond-VA/What-the-Fontaine-on-WRIR-973-FM/273679064155
AIM: WhatTheFontaine Phone: 804.649.9737
Check here later for tonight's podcast.
All podcasts:http://www.radio4all.net/index.php/contributor/3857
Click "Read More" for song list.

Meat Beat Manifesto – United Nations
(Down Front concert calendar)
G.E. Fisher – Long Distance Love [playing Henry St. Gallery tonight]
Bermuda Triangles – Bloo [playing Strange Matter on Monday]
The Young Sinclairs – Feel Bad
Folk Implosion – Nothing's Gonna Stop the Flow
801 (live) – Tomorrow Never Knows [Beatles cover]
Rolling Stones – 2000 Light Years From Home
Siouxsie + Banshees – Dear Prudence [another Beatles cover]
Danielle Dax – Brimstone in a Barren Land
Gallon Drunk – Jake on the Make
Grinderman – When my Love Comes Down
Blur – There's No Other Way
Butthole Surfers – (track 3, Hairway to Steven LP)
Camper Van Beethoven – Interstellar Overdrive [early Pink Floyd cover]
Ween – Marble Tulip Juicy Tree
Velvet Underground – Lady Godiva's Operation
Smashing Pumpkins – Rhinoceros
Echo & the Bunnymen – Bring on the Dancing Horses
Permanent Green Light – Hero Worship [B-52's cover]
The Breeders – Safari
LCD Soundsystem – Too Much Love
Skinny Puppy – Tin Omen
Nitzer Ebb – Control I'm Here

Playlist temporarily unavailable.