Dog Germs

dog germs 6/29/11 edition

no new music tonight simply because i had no power at my house to review new stuff after work today. but i will start off tonight with music from two local bands playing this saturday at fallout–synthetic nightmare and imperial order! of course tonight's show will also be filled with other yummy audible treats, too!

upcoming shows:

synthetic nightmare, steel shot, imperial order on july 2nd @ fallout in richmond, va
low on sanity, machine chop inc., myotis, rivetta on july 18th @ fallout in richmond, va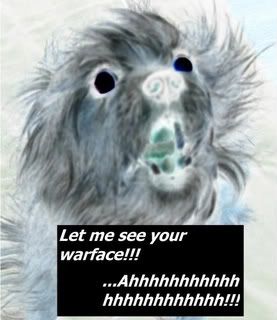 click "read more" to see tonight's playlist!
miss the show (because of power loss!)? once you get power, get caught up by listening to the podcast!
thank you for listening, have a great week and a spectacular holiday weekend!
| Song | Artist | Album | Label | Year |
| --- | --- | --- | --- | --- |
| | | | | 2011 |
Playlist temporarily unavailable.