Dog Germs

dog germs 7/13/11 low on sanity/myotis edition

special guests have invaded my show tonight!!! low on sanity and yancy from myotis have joined us tonight to talk about music and shows and west virginia! plus, we will be hearing lots of music from both of these bands!

also, new music from dismantled and ostfront!

upcoming shows:

low on sanity (NEW REMIX CD AVAILABLE THAT NIGHT AT THE SHOW!), machine chop inc. (featuring yours truly!!!), myotis, and rivetta @ fallout, july 18th, richmond, va<<<—–FREE SHOW!!!!
dismantled @ the wave, july 18th, norfolk, va
fgfc820 @ fallout, august 12, richmond, va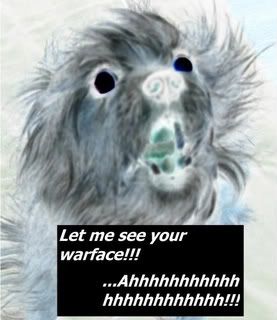 click "read more" to see tonight's playlist!
miss the show? check out the chaos on the podcast!
thanks for listening! have a great week and hope to see you all on the 18th!
| Song | Artist | Album | Label | Year |
| --- | --- | --- | --- | --- |
| | | | | 2011 |
Playlist temporarily unavailable.