Dog Germs

dog germs 8/3/11 edition

i really have a ton of new music for the show tonight, but first we start off with a track from synthetic nightmare who are playing this saturday at wonderland with aaron omen! then we'll hear a couple of new tracks from uberbyte, a couple from scream machine, plus new songs from god module, imperative reaction, v2a, de tot cor, accessory, and dance or die. and of course lots of other killer songs we all know and love will also be heard as well!

upcoming shows:

aaron omen, synthetic nightmare, children of october @ wonderland, richmond, va, august 6th
fgfc820, machine chop inc., and project: wiretapper @ fallout, richmond, va, august 12th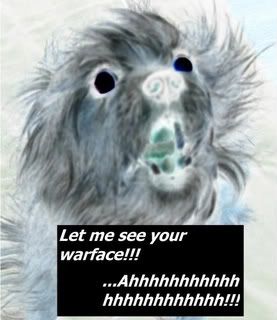 click "read more" to see tonight's playlist!
miss the show? the podcast can still be yours to enjoy!
thank you for listening! have superterrific week!
| Song | Artist | Album | Label | Year |
| --- | --- | --- | --- | --- |
| | | | | 2011 |
Playlist temporarily unavailable.