What the Fontaine?!

WTF: Three Year Anniversary

"What the Fontaine?!: You never know what you'll hear next on this fun mix of tunes from across the decades and musical genres."

This show "officially" debuted August 1, 2008, although I'd been filling in on this timeslot since June (and had been hosting the local and 80s shows since July 2007). So woo-hoo! Let's play a bunch of music, eh?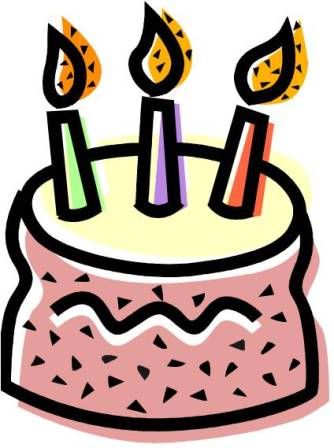 Twitter: http://twitter.com/WhatTheFontaine
Facebook: http://www.facebook.com/pages/Richmond-VA/What-the-Fontaine-on-WRIR-973-FM/273679064155
AIM: WhatTheFontaine Phone: 804.649.9737
Check here later for tonight's podcast.
All podcasts: http://www.radio4all.net/index.php/contributor/3857

Click "Read More" for song list.

Meat Beat Manifesto – United Nations
Canary Oh Canary – In the Panelled Basement [Sept. 10th @ Balliceaux]
Parasytic – Prophecies [tonight @ Strange Matter]
Lost Tribe – Forever [next Friday @ SMatter]
La Mere Vipere – Titan Prism [next Friday @ SMatter]
Joy Division – She's Lost Control
Sisters of Mercy – Lucretia My Reflection [request]
PJ Harvey – Down by the Water
Tom Waits – Goin' Out West
The Cute Lepers – Terminal Boredom [Sept. 4th @ The Hospital]
Johnny Cash – One Piece at a Time
The Cramps – New Kind of Kick
De La Soul – Tread Water
Ween – Waving my Dick in the Wind
Blur – Song 2
Congo Norvell – Thief
Lovage – Strangers on a Train
Ramones – Beat on the Brat
Wire – A Flat Tent
Mission of Burma – That's How I Escaped My Certain Fate
Black Flag – Jealous Again
Nine Inch Nails – Only
Nitzer Ebb – Promises
Slick Idiot – Merci Beaucoup (Loopy Remix)
Gipsy Kings – Bamboleo
Fatboy Slim – Going Out of My Head
Folk Implosion – Natural One
Many Mansions – Para Gate
The Velvet Underground – What Goes On
Morrissey – I Will See You in Far Off Places
Electric Six – It's Showtime!

Playlist temporarily unavailable.