Dog Germs

dog germs 8/31/11 edition

first off all, a big dog germs round of barks for josh sturgill from mother's milk for an amazing edition of dog milk last week while i was away visiting family in maine!

i know a couple of week's before i left for vacation i had been talking about getting caught up on my new music reviews. well, that didn't happen…at all. i apologize to everyone that is expecting to hear some new tunes tonight. so nothing new for tonight's show, but it still promises to be a fun and lively show! please don't hit me!

speaking of shows….

upcoming shows:

the viscerex complex tour featuring android lust, roughhausen, and i,parasite on wednesday, sept. 14th, 8pm @ fallout, richmond, va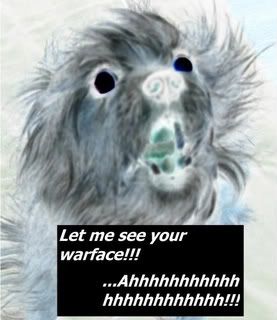 click "read more" to see tonight's playlist!
miss tonight's show due to lack of power and/or any other natural or unnatural causes? the podcast will help you make it through these difficult times, at least a little bit!
thank you for listening! have a stellar week!
| Song | Artist | Album | Label | Year |
| --- | --- | --- | --- | --- |
| | | | | 2011 |
Playlist temporarily unavailable.