Dog Germs

dog germs 9/14/11 edition

tonight's show starts out with a couple of songs from i, parasite and android lust–both will be playing live here in richmond tomorrow night at fallout (i did not acquire any music from rough hausen so my apologies to anyone looking forward to hearing them tonight).

new music from the peoples republic of europe tonight…plus, your requests and much more!

next week…special 5th anniversary edition of dog germs!

upcoming shows:

the viscerex complex tour featuring android lust, rough hausen, and i,parasite on wednesday, sept. 14th, 8pm @ fallout, richmond, va
la mere vipere, machine chop inc., enemy exorcism on saturday, oct. 1 @ mccormack's irish pub, richmond, va
ladytron on oct. 11th @ the 9:30 clup, washington, dc
the damned on oct. 23 @ the black cat, washington, dc
vnv nation on dec. 6 @ the 9:30 club, washington, dc
vnv nation on dec. 7 @ the norva, norfolk, va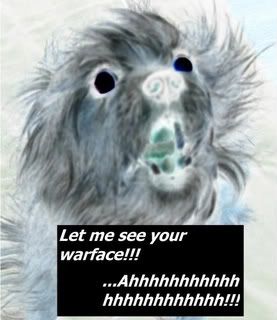 click "read more" to see tonight's playlist!
miss the show? well, you can't miss the podcast!
thank you for listening! have an awesome week!
| Song | Artist | Album | Label | Year |
| --- | --- | --- | --- | --- |
| | | | | 2011 |
Playlist temporarily unavailable.