The Edge Of Americana

Give US Your Money, With The Broad Street Ramblers!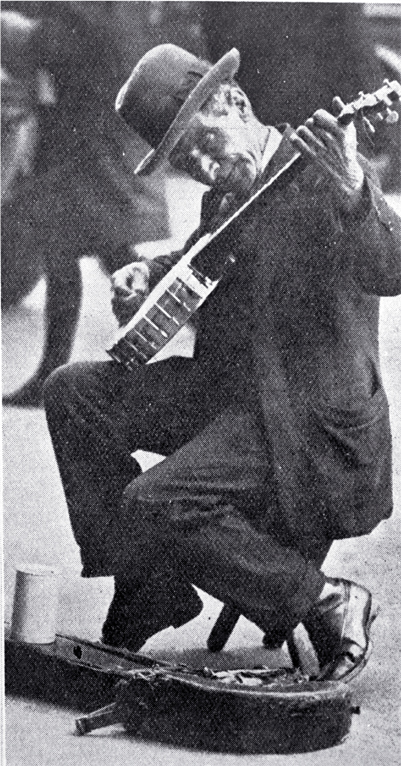 Having fun with Dj Dustin in the studio this fund drive!

Give a call and donate right now, help keep twang and plunk alive on the radio!
Big Thanks to The Broad Street Ramblers for playing!
JB & OK
Artist / Song / Album / Label

John Hartford / Turn Your Radio On / AeroPlane / Warner Brothers
Molly O'Day and The Cumberland Mountain Folks / Heaven's Radio / Roots 'N' Blues/The Retrospective, 1925 – 1950 / Columbia
Pete Steele / Payday at Coal Creek / Banjo Tunes and Songs / Folkways
Banjo Joe / My Money Never Runs Out / Roots 'N' Blues/The Retrospective, 1925 – 1950 / Sony
Kenny Baker / Dusty's Hornpipe / Country / County
Doc Roberts / New Money / Kentucky Mountain Music / Yazoo
Uncle Dave Macon / She's Got The Money, Too / Go Long Mule / Yazoo
Uncle Dave Macon / That's Where My Money Goes / Keep My Skillet Good And Greasy /
Uncle Eck Dunford / What Will I Do, For My Money is All Gone / Rural String Bands of VA /
Harold Hausenfluck / Harold's Radio Outro / Harold Hausenfluck, Volume : The Fiddling Collection / Field Recorders Collective
Lucious Curtis / Payday / Deep River of Song – Mississippi: The Blues Lineage (Musical Geniuses of the Fields, Levees and Jukes) /
Bruce Hutton / Run Johnny, Run / Old Time Music: It's All Around You / Folkways
Fats Waller and His Rhythm / Cash For Your Trash / If You Got To Ask, You Ain't Got It! /
Reno & Smiley / Money, Marbles and Chalk / 20 Bluegrass Originals / Deluxe
New Ballard's Branch Bogtrotters / Greenback Dollar / The Galax Way /
The Wilders / Cash on the Barrelhead / Live in Asheville / Self
Playlist temporarily unavailable.