Wide Ear Folk

Wide Ear Folk 5-7 PM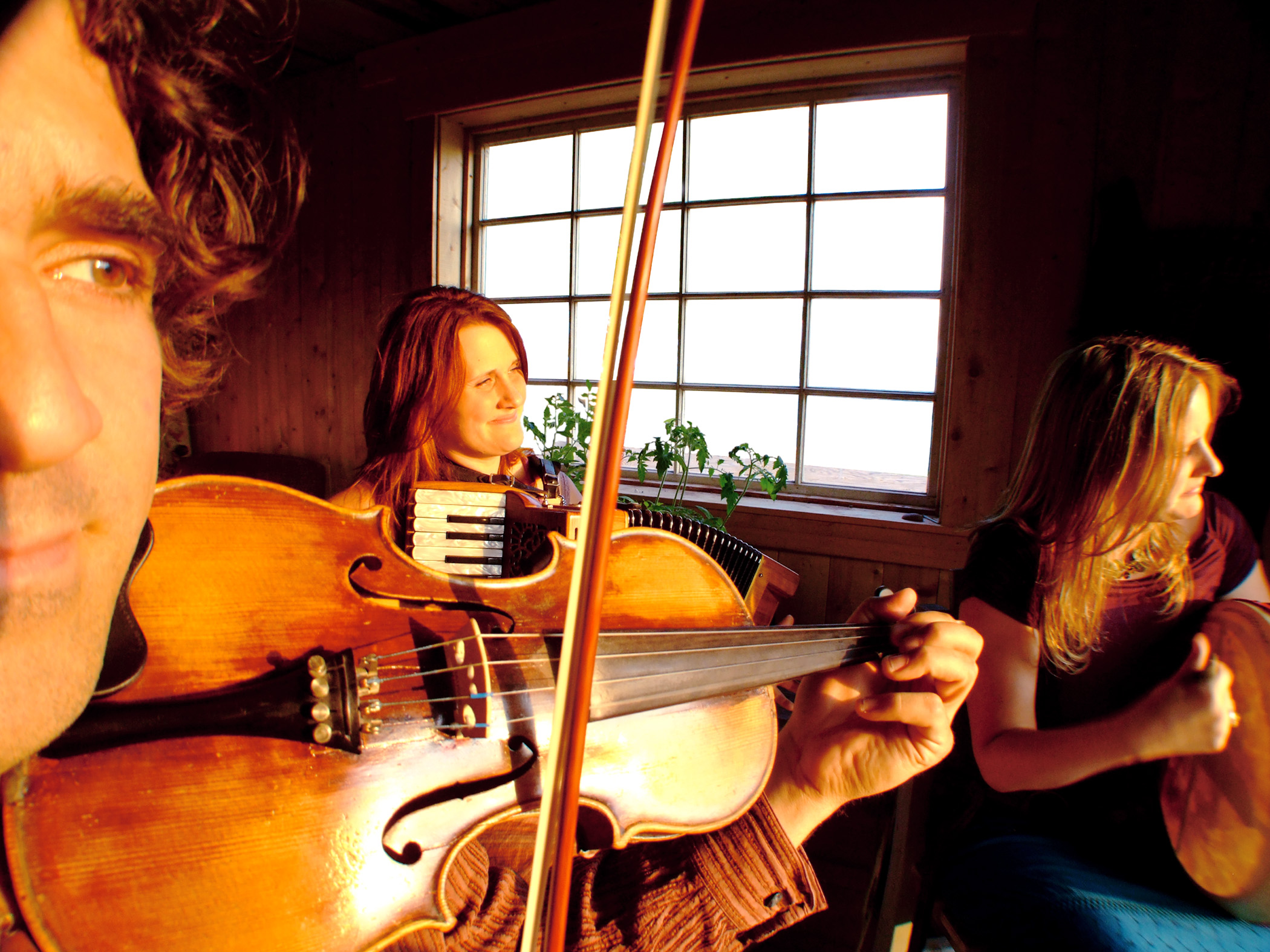 A few tunes from Vishten on tonight's show. Had a chance to see them in a small setting last night. What an incredible show!
Click on read more for tonight's show
Acadian Driftwood Richard Shindell South of Delia
But I Did Not Howe Gelb 'Sno Angel Like You
Swell Window Zee Avi Paste mPlayer – Issue 10
Simple Tools Ry Cooder Pull Up Some Dust and Sit Down
No Banker Left Behind Ry Cooder Pull Up Some Dust and Sit Down
Angelina Baker The Unwanted Music From The Atlantic Fringe
Down River Bert Jansch Conundrum Thirteen Down
Murder Of Birds Jesca Hoop Hunting My Dress (Deluxe Version)
Lost and Found Johnny Flynn Been Listening
If These Walls Could Talk Red Horse Red Horse
Mariez Moi Vishtèn Vishtèn Live
The Hills of Bounty Vishtèn Vishtèn Live
Valse Minette Vishtèn Vishtèn Live
Red Rocking Chair Jubal's Kin Jubal's Kin
Them Stars (feat. Gordon Bok) Cindy Kallet This Way Home
Cicadas And Gulls Feist Metals
The Circle Married The Line Feist Metals
This Land Jimmy LaFave Cimarron Manifesto
Mr. Weatherman Rebekah Higgs Rebekah Higgs
Easy Money Martin Simpson Righteousness & Humidity
Tell Me What Is True Love Bert Jansch Blackwater Side 1
Running, Running From Home Bert Jansch Sketches
Where the Last Tide Runs: a song of Tlell Sheila K Cameron Wild Biscuit
Give In To This Life Jann Klose Reverie
She Belongs to Me – Ane Brun Ane Brun Subterranean Homesick Blues: A Tribute to Bob Dylan's 'Bring
Head & Heart Vashti Bunyan Johnny Boy Would Love thisÂ…a Tribute to John Martyn
Farewell Angelina (Bonus Track) – William Fitzsimmons William Fitzsimmons Subterranean Homesick Blues: A Tribute to Bob Dylan's 'Bring
Trapdoor Birdie Busch Everyone Will Take You In
Hey Precious Birdie Busch Pattern Of Saturn
A Friend Indeed Marla Hansen Wedding Day
The North Carolina Toast and Breakdown Red Clay Ramblers Old North State
Playlist temporarily unavailable.