Songs From The Big Hair

Songs From the Big Hair: Fontaine with Special Guest Davey Bales from Lost Tribe

Fontaine here today bringing you all sorts of music from the 1980s. And my special guest will be Davey Bales, singer from Richmond band Lost Tribe. I know he's got a lot of 80s tunes he's excited to play for you. So tune in today 3-5pmEST!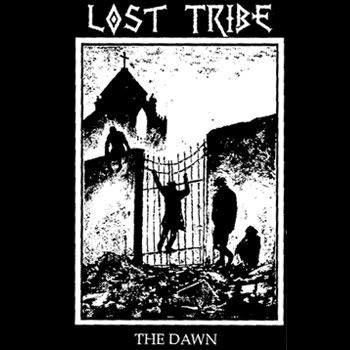 Twitter: http://twitter.com/WhatTheFontaine
Facebook: http://www.facebook.com/pages/Richmond-VA/What-the-Fontaine-on-WRIR-973-FM/273679064155
AIM: WhatTheFontaine Phone:804.649.9737
Check here later for tonight's podcast.
All podcasts: http://www.radio4all.net/index.php/contributor/3857

Click "Read More" for song list.

Gang of Four – I Found that Essence Rare
Public Image Ltd. – The Flowers of Romance
DOA – War
Liquid Liquid – Optimo
XTC – Generals and Majors
Siouxsie + Banshees – Christine
B-52's – Party Out of Bounds
Echo + Bunnymen – With a Hip
Foetus – Today I Started Slogging Again
The Dark – The Masque
The Birthday Party – Waving My Arms
Killing Joke – Complications
Executive Slacks – Cinema
The Stick Men – Funky Hayride
Fred Frith / Massacre – Legs
John Zorn – The Good, the Bad, & the Ugly
Danse Society – Somewhere
Death Cult – God's Zoo
Revolting Cocks – Attack Ships on Fire
Ministry – Stigmata
Test Dept – Total Nervous Phenomenom
Sex Beat – Sex Beat
The Germs – Manimal
Joy Division – Isolation
Clan of Xymox – A Day
1919 – After the Fall
Lost Tribe – Gunk
Alien Sex Fiend – I Walk the Line
Einsturzende Neubauten – Kalte Sterne

Playlist temporarily unavailable.