Sixty-Three (You Ain't From My Hood: A RVA Ensemble Performance) feat. Type, Josh, Ahnnu, Profound79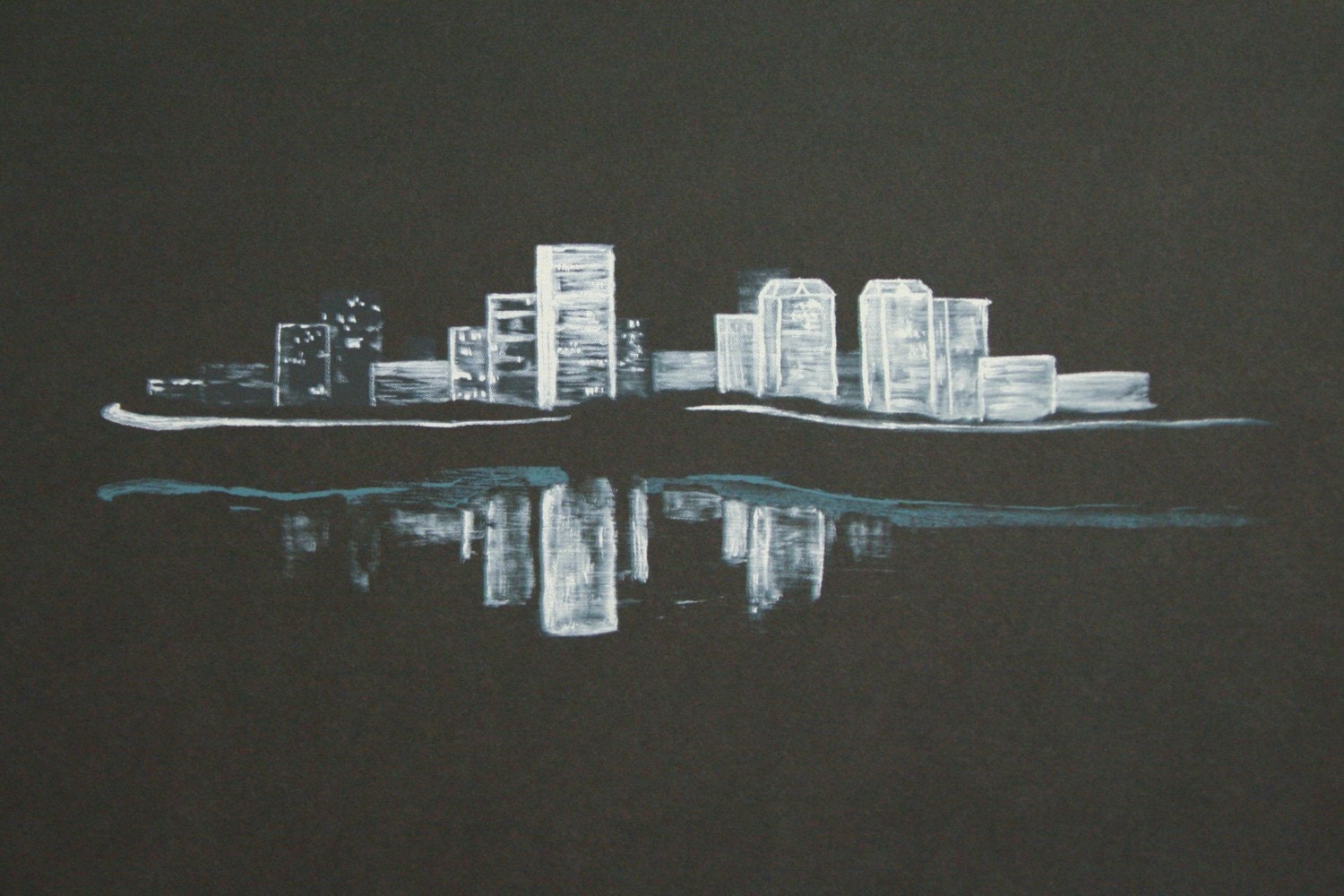 Tonight's show is special.
I say that every week, but this time it really is. We're devoting the whole night to all of RVA's finest producers, musicians, and MC's with live performances from Type, Ahnnu, and Josh (formerly known as messi), alongside new and unreleased cuts from Lil' Ugly Mane, 0hbliv, Dreamweapons, Just Plain Ant, Sleaze, James Dangle, and a 27 minute mix from Profound79.
All the mixes/live performances will be available on the Soundcloud sometime this afternoon. Coming down the pipe in the new year we have performances and interviews from KAZE, Martin Parks, Jay Daniel, and more.
Peace!!
| Song | Artist | Album | Label | Year |
| --- | --- | --- | --- | --- |
| | | | | 2011 |
Playlist temporarily unavailable.