Dog Germs

dog germs 2/8/12 edition

tonight's show starts out with music from head trip conception and low on sanity, both will be playing here in richmond on feb. 22nd. i'm doing this spotlight-type thing this week because next week's show is a valentine's theme! but, two weeks from tonight, the day before the head trip/low on sanity show, head trip conception will be my special guests here on dog germs!

tonight, though, we will hear new tunes from inure and mind.in.a.box! plus, whatever you all request, plus lots more awesomo songs!

upcoming shows:

head trip conception, industrial grade acid, low on sanity, and data recovery, wednesday, february 22nd @ fallout, richmond, va
jane's addiction and black box revelation, friday, march 9th @ the national, richmond, va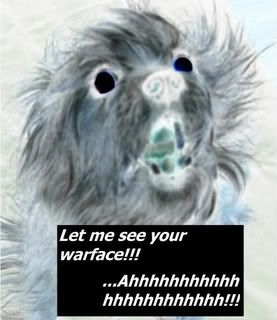 click "read more" to see the entire playlist!
miss the show? listen to the podcast…it'll make you happy!
thank you for listening, and have an amazing week!
| Song | Artist | Album | Label | Year |
| --- | --- | --- | --- | --- |
| | | | | 2012 |
Playlist temporarily unavailable.