Songs From The Big Hair

Songs From the Big Hair: Fontaine w/ Valentine's Day Edition

Fontaine here today bringing you 1980s Valentine's Day tunes: songs with love, heart, kiss, etc. in the title. Should be lots of fun, so tune in 3-5pmEST!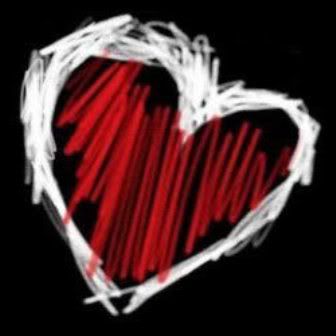 Twitter: http://twitter.com/WhatTheFontaine
Facebook: http://www.facebook.com/pages/Richmond-VA/What-the-Fontaine-on-WRIR-973-FM/273679064155
AIM: WhatTheFontaine Phone:804.649.9737
Check here later for tonight's podcast.
All podcasts: http://www.radio4all.net/index.php/contributor/3857

Click "Read More" for song list.

Squeeze – If I Didn't Love You
Danielle Dax – Whistling for His Love
Echo + the Bunnymen – Back of Love
ABC – The Look of Love
Bad Brains – Sacred Love
Black Flag – I Love You
Siouxsie + Banshees – Love in a Void
Deutsch Amerikanische Freundschaft – Verlieb Dich in Mich
Devo – Love Without Anger
Trio – Da Da Da, I Don't Love You, You Don't Love Me, Aha Aha Aha
The Cult – Love
The Damned – Love Song
The Godfathers – She Gives Me Love
Pylon – Feast on my Heart
Joy Division – Love Will Tear Us Apart
Public Image Ltd – The Flowers of Romance
The Monochrome Set – The Lighter Side of Dating
Richard Hell + the Voidoids – Love Comes in Spurts
XTC – Love at First Sight
The Cramps – Love Me
Prince – Kiss
Fine Young Cannibals – Ever Fallen in Love?
The Residents – Perfect Love
Psychedelic Furs – Love My Way
The Pretenders – Message of Love
The Cure – Lovesong
Violent Femmes – Prove My Love
Erasure – Chains of Love
Yaz – Bring Your Love Down (Didn't I)
Joan Jett – Love is All Around
The Pixies – La La Love You
Depeche Mode – Strangelove (part)
for Cliff Burton's woulda been 50th birthday:
Metallica – Master of Puppets

Playlist temporarily unavailable.