A Party Of One

Party of One: No Power, Mo' Power!!!

The lights are out, so I'm doing an acoustic show today. Enjoy!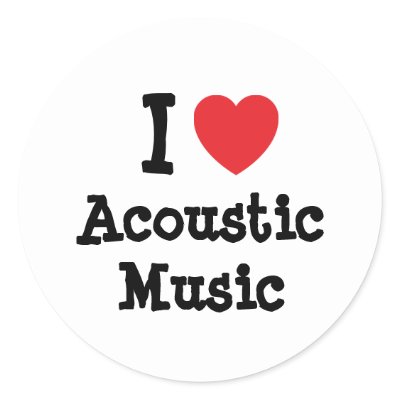 Dustin Richardson


Create Your Badge
Asie Payton – Asie's Story
Big Joe Williams – Low Down Dog
Ma Rainey – Countin' The Blues
Memphis Jug Band – Fourth Street Mess-around
Son House – Low Down Dirty Blues
John Lee Hooker – I Need Money
Blind Lemon Jefferson – Black Snake Moan
Muddy Waters – Can't Be Satisfied
Jimi Hendrix – Hear My Train a'comin'
Beatles – Strawberry Fields Forever (acoustic demo)
Bob Dylan – Song to Woody
John Lennon – Real Love
Elliott Smith – The Morning After
Bruce Springsteen – Reason to believe
Cracker – Kerosine Hat (acoustic demo)
Black Rebel Motorcycle Club – Weight of the World
Cat Stevens – Father and Son
Jimi & Me – Party of One Theme
Frank Turner – Try This at Home
Jeffrey Lewis – Springtime
Lemonheads – Rick James, Acoustic Style
Jonathan Richman – Let her go into the darkness
Beat Happening – Foggy Eyes
Samson Trinh & The Upper East Side Big Band – Because/Come Together
Nirvana – Lithium
Hole – You've Got No Right
Pearl Jam – Rockin' in the free world
Beck – Whiskeyclone Hotel City 1997
Nick Drake – Place to Be
Velvet Underground – After Hours
Muppet Closing Theme – Thanks!!!!
Playlist temporarily unavailable.