Wordy Birds

Wordy Birds: In a Single Bound
Today Liz talks to Graphic Novelist Chris Irving about the history of comics and the artists and writers who create them. There are shocking twists, dramatic turns, and triumphant leaps worthy of any graphic novel. Tune in today at NOON on WRIR for the whole story.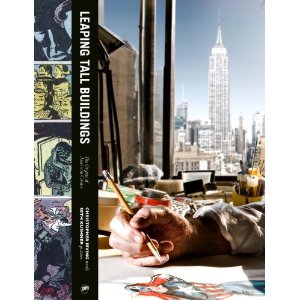 Playlist temporarily unavailable.