Dog Germs

dog germs 7/25/12 edition

tonight's show starts out with a couple tracks from regional/local bands playing here in rva on tuesday! brighter fires (featuring the founding members of charlottesville's bella morte) and richmond's own dead fame will perform live at fallout!

plus, i have new music from cesium_137 and some new/old music from suicide commando!

this, your requests, and much more of whatever else are tonight's dog germs ingredients! yum!?!

upcoming shows:

brighter fires and dead fame, tuesday, july 31st @ fallout, richmond, va
covenant, bella morte, and the break up, sunday, august 26th @ fallout, richmond, va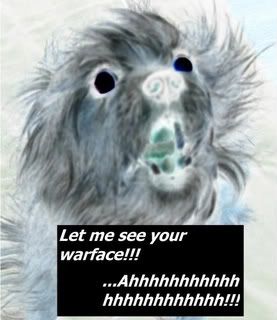 click "read more" to see the playlist!
miss the show? well, you can hear most of the podcast (the first minute and half are missing)!
thanx for listening, and have an awesome week!
| Song | Artist | Album | Label | Year |
| --- | --- | --- | --- | --- |
| | | | | 2012 |
Playlist temporarily unavailable.