What the Fontaine?!

WTF: Staycation?

"What the Fontaine?!: You never know what you'll hear next on this fun mix of tunes from across the decades and musical genres."

Hard to believe I haven't spent the night out of town in three years! But that changes for one night on the Rappahannock River tomorrow. Guess I've been doing "staycation"? Anyways, tune in tonight 9-11pmEDT for some fun tunes.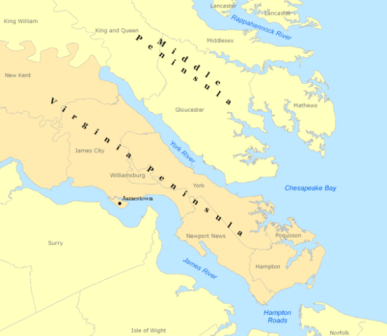 Twitter: http://twitter.com/WhatTheFontaine
Facebook: http://www.facebook.com/pages/Richmond-VA/What-the-Fontaine-on-WRIR-973-FM/273679064155
AIM: WhatTheFontaine Phone:804.649.9737
Check here later for tonight's podcast.
All podcasts: http://www.radio4all.net/index.php/contributor/3857

Click "Read More" for song list.

Meat Beat Manifesto – United Nations
Jane's Addiction – Stop
Southern Culture on the Skids – Smiley Yeah Yeah Yeah
Wire – Red Barked Trees
My Disco – Closer
MIke Watt – Arrow-Pierced-Egg-Man
Sharon Jones & the Dap-Kings – She Ain't a Child No More
Grinderman – Depth Charge Ethel
The Two Man Gentleman Band – Stuff Your Ballot Box
The Cute Lepers – Terminal Boredom
The B-52's – Nip It In the Bud
LCD Soundsystem – Losing My Edge
Nitzer Ebb – Join in the Chant
Peaches – Search and Destroy [Iggy cover]
Funkadelic – Loose Booty
YBT (Young Black Teenagers) – Tap the Bottle
Snakefinger – The Model [Kraftwerk cover] [request]
Beck – Leopard-Skin Pill-Box Hat [Dylan cover]
The Jam – Down in the Tube Station at Midnight
Joe Jackson – I'm the Man
The Damned – New Rose
Al Green – Take Me to the River
Kool & the Gang – Jungle Boogie
US3 – Cantaloop (Flip Fantasia)
Elvis Presley – A Little Less Conversation [JXL Remix]
Killing Joke – Whiteout
Gang of Four – I Found That Essence Rare
Meat Puppets – Plateau
Bow Wow Wow – Radio G-String
Sex Pistols – God Save the Queen

Playlist temporarily unavailable.