Commonwealth Of Notions

September 12th, 2012

Hey Everybody,

So tonight's episode will be exploring a few softer selections and a few new local releases that have dropped in the past couple months. Also, our Fund Drive begins this Friday and if you love shows like mine, you should consider making a donation. It helps keep us afloat and helps to have the voice of Richmond heard loud and clear. It's the Commonwealth of Notions! Get ready to get your dose of notions this evening.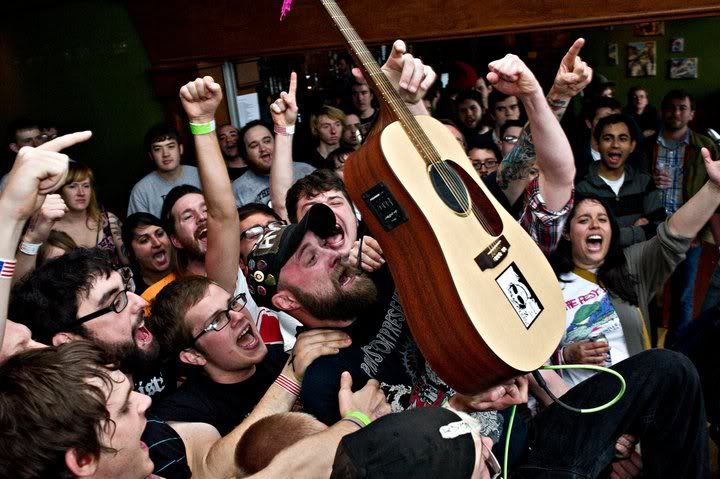 Click "read more" for the playlist!
As Always, Thanks for Tuning In and Supporting All Things Local!
| Song | Artist | Album | Label | Year |
| --- | --- | --- | --- | --- |
| | | | | 2012 |
Playlist temporarily unavailable.