Dog Germs

dog germs 10/17/12 edition

my life with the thrill kill kult and left spine down are playing up in springfield, va this sunday @ empire so we will hear a few tracks from both of them first!

i have new music from x marks the pedwalk and caustic tonight!

all this, plus whatever you feel like requesting shall make this show complete (for tonight at least)!

upcoming shows:

my life with the thrill kill kult w/ left spine down, sunday, oct. 21st @ empire, springfield, va
imperative reaction, ludovico technique, everything goes cold, and the witch was right, saturday, oct. 27th @ fallout, richmond, va
low on sanity and little black rain clouds, tuesday, nov. 20th @ strange matter, richmond, va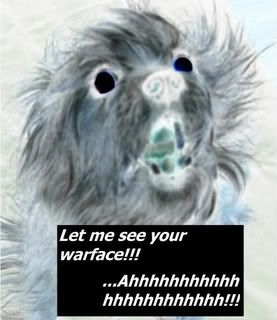 click "read more" to see the playlist!
miss this show? …or really feel like you should hear it again? i give you podcast!
thank you for listening and have a magnificent week!
| Song | Artist | Album | Label | Year |
| --- | --- | --- | --- | --- |
| | | | | 2012 |
Playlist temporarily unavailable.