The Lotus Land Show

The Lotus Land Show – Touch Me I'm Sick

Playing Now:
Neko Case – Fever

Good day folks. I'm sick, my friends are sick, people all around me are sick. Sickness everywhere sickness. Lets revel in it with some tunes. Sick songs tonight on the Lotus Land Show. Also some more recent record store finds and thrift picks. LET'S DO THIS! *cough*

Much love,
Michael Miracle
http://www.facebook.com/thelotuslandshow

Queens of the Stone Age – Sick Sick Sick
The Kills – Ura Fever
Arum Rea – Let's Shake
>>>
Red House Painters – Medicine Bottle
India Adams – Comfort Me With Apples
Bonobo – The Fever
La Lupe – Fever
The Super Dudes – Theme from "Shaft"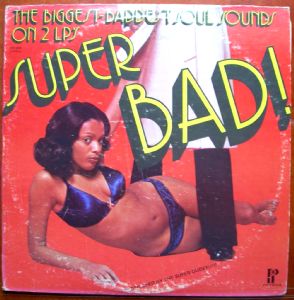 >>>
The Super Dudes – Trouble Man
The Apartment – Dig A Hole
Morton Stevens – Front Street
Bliss – Sleep Will Come
HOUR 2
(BrownCo Pick of the Week) Jack White – Freedom at 21
Thee Cormans – Into the Unknown
The Vermilions – Medicine Chest
The Future Now – Hangman
Ultra Dolphins – Sick Man Outside
Walter Schumann – Arrival at Venus New Sensations
The Cure – If Only Tonight We Could Sleep
>>>
Mudhoney – Touch Me I'm Sick
Boss Hog – Sick
Alan King – Togetherness
Plumerai – Mimosa
Mildred Bailey – At Sundown
Neko Case – Fever
Playlist temporarily unavailable.