Dog Germs

dog germs 5/1/13 edition

i have a decent amount of new music for your hungry ears tonight! new stuff from snog, juno reactor, wearoff, emerald park, thyx, prinicipe valiente, stupid bitch reject, and some music from re-releases by aurelio voltaire and global citizen!

all of this goodness, plus your stellar requests and more!

***upcoming event***:
vaxsination: i am not mentioning this on the air, but i'm djing at fallout on wednesday, may 8th, 10 pm-2 am. there is no cover to get in…if you like the dog germs music, then you will probably like the vaxsination music! hope to see you all there!

upcoming shows:

project pitchfork, ayria, and brighter fires on monday, june 3rd @ fallout, richmond, va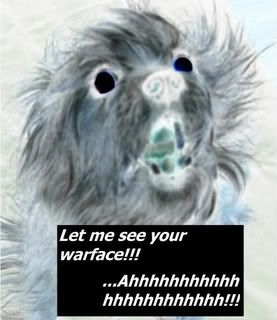 click "read more" to see the playlist!
miss this show and all it has to offer? fill your needs via the podcast!
thank you for listening! have a super duper week!
| Song | Artist | Album | Label | Year |
| --- | --- | --- | --- | --- |
| | | | | 2013 |
Playlist temporarily unavailable.