What the Fontaine?!

WTF: Special Guest Hoboknife Playing LIVE!

"What the Fontaine?!: You never know what you'll hear next on this fun mix of tunes from across the decades and musical genres."

I'm excited that Richmond band HOBOKNIFE is gonna play LIVE on my show tonight! Hoboknife features members of Battlemaster, La Mere Vipere, and Neckbrace. And I'm probably gonna stick to Richmond bands for the two hours. Representing RVA!

It's WRIR Fall Fund Drive (thru Tues), so please consider donating. $50 gets you the cool new t-shirt (which glows in the dark) and the new sticker. For $100 you also get Live at WRIR Volume Two (digital download card packaged with a 7" single and cool graphics). The first person to make a paid donation of $100 during my 9-11pmEDT timeslot also gets tickets to see SPARKS at the 9:30 Club in DC (Sunday 10/27 6pm). Cool! Donate: http://www.wrir.org/index.php?/station/march-2013-fund-drive/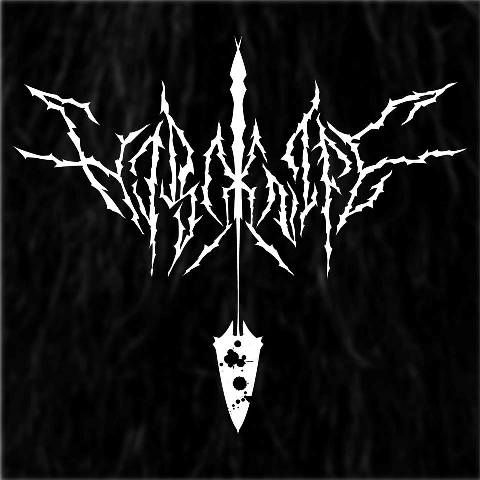 Hoboknife logo
Twitter: http://twitter.com/WhatTheFontaine
Facebook: http://www.facebook.com/pages/Richmond-VA/What-the-Fontaine-on-WRIR-973-FM/273679064155
AIM: WhatTheFontaine Phone: 804.649.9737
Check here later for tonight's podcast.
All podcasts: http://www.radio4all.net/index.php/contributor/3857

Click "Read More" for song list.

Meat Beat Manifesto – United Nations
Quatro Na Bossa – Doralice
Nature Boys – Walkin
Loincloth – Trepanning
Beex – Black Boots
Butterglove – Sleep Thirsty
Creep-A-Zoids – Dead by Dawn
Suppression – Release the Piranha (Into the Gene Pool)
The Trillions – Parallelograms
Warren Hixson – Reasons for Better Living
Inquisition – Warning
Strike Anywhere – Failed State
Avail – Scuffle Town
Ann Beretta – Bottlecaps
talk w/ Hoboknife
RPG – True White Star
HOBOKNIFE LIVE!
1) Night Soil
2) Lusting for Vengeance
3) Genocide
4) Derelict Dirge
Caves Caverns – Time to Go
Windhand – Orchard
talk w/ Hoboknife
Canary Oh Canary – Catholic

Playlist temporarily unavailable.