Dog Germs

dog germs 11/13/13 edition

after little to no new music at all for the last few weeks, we definitely make up for tonight as i have lots and lots of new music for your starved ears! tonight new music from die krupps, dubcon, system syn, ivardensphere, psyclon nine, ludovico technique, project 2501, noir, outsight, and p. emerson williams & jo quail!

all this plus more, including your ever present requests!

***upcoming event***:
vaxsination: i am not mentioning this on the air, but i'm djing at fallout on wednesday, november 13th, 10 pm-2 am. there is no cover to get in…if you like the dog germs music, then you will probably like the vaxsination music! hope to see you all there!

upcoming shows:

bile, the rabid whole, machine chop inc. on wednesday, november 27th @ fallout, richmond, va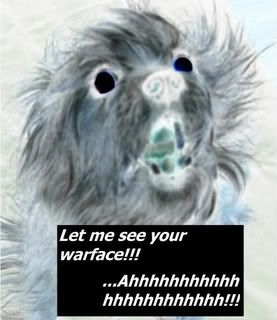 click "read more" to see the playlist!
miss the show? well, not really if you utilize the podcast!
thanks for listening! have an exciting week!
| Song | Artist | Album | Label | Year |
| --- | --- | --- | --- | --- |
| | | | | 2013 |
Playlist temporarily unavailable.