Dog Germs

dog germs 12/25/13 edition

happy holidays everyone! tonight starts out with the only xmas song you will hear me play tonight (as i play this one ever year!): "it's always christmas time" by al jourgensen & mark thwaite!

…and then we get into tons and tons of other great songs…that have nothing to do with the holidays!

upcoming shows:

pixies on wednesday, january 29th @ the national, richmond, va
infected mushroom, february 26th @ the norva, norfolk, va
infected mushroom, february 27th @ the national, richmond, va
nachtmahr w/ludovico technique, march 31st @ fallout, richmond, va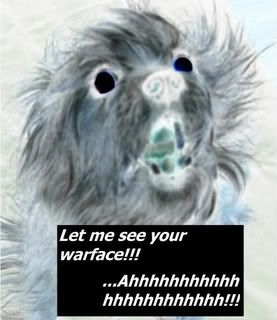 click "read more" to see the playlist!
miss the show? unwrap all those presents and enjoy your xmas dinner while listening to the joyous podcast!
again, happy holidays! see ya new year's eve for a best of 2013 edition of dog germs!
| Song | Artist | Album | Label | Year |
| --- | --- | --- | --- | --- |
| | | | | 2013 |
Playlist temporarily unavailable.