Dog Germs

dog germs 1/15/14 edition

tonight's show features a handful of new music from blakopz, voodoo bible, faderhead, mindless self indulgence, hopeful machines, and some new/old/not-so-old songs from ego likeness!

all this and much more, including your requests!

upcoming shows:

pixies on wednesday, january 29th @ the national, richmond, va
asylum xiii, proceed the eye, and human services, february 7th @ roger's, portsmouth, va
skinny puppy on tuesday, february 11th @ the filmore silver spring, silver spring, md
infected mushroom, february 26th @ the norva, norfolk, va
infected mushroom, february 27th @ the national, richmond, va
nachtmahr w/ludovico technique, march 31st @ fallout, richmond, va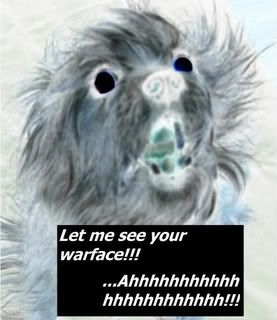 click "read more" to see the playlist!
miss this show? clear the fog out of your head with a dose of the podcast!
…and be sure to like us on facebook!
thanks for listening! have a great week!
| Song | Artist | Album | Label | Year |
| --- | --- | --- | --- | --- |
| | | | | 2014 |
Playlist temporarily unavailable.