Dog Germs

dog germs 2/19/14 edition

tonight's show will feature a ton of new music from bands on the alfa matrix label as we received a bunch of promos from them for releases by alien vampires, essence of mind, psy'aviah feat. kyoko baertsoen, acylum, junksista, schwarzblut, aengeldust, and cynical existence, plus new music from a band out of the uk called paresis!

…all of this great new music, plus much more including your requests!

upcoming shows:

infected mushroom, february 26th @ the norva, norfolk, va
infected mushroom, february 27th @ the national, richmond, va
nachtmahr w/ludovico technique, march 31st @ fallout, richmond, va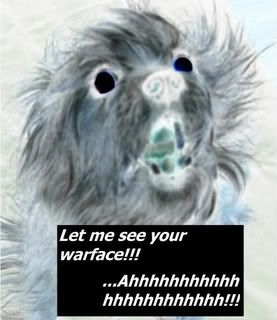 click "read more" to see the playlist!
miss the show? well you can un-miss it via the podcast!
…and be sure to like us on facebook!
thanks for listening! have a tremendously awesome week!
| Song | Artist | Album | Label | Year |
| --- | --- | --- | --- | --- |
| | | | | 2014 |
Playlist temporarily unavailable.