A Party Of One

Party of One: Armchair Musician

Today's record is "Oddities" by The Clean. Well, I liked the cover, anyway.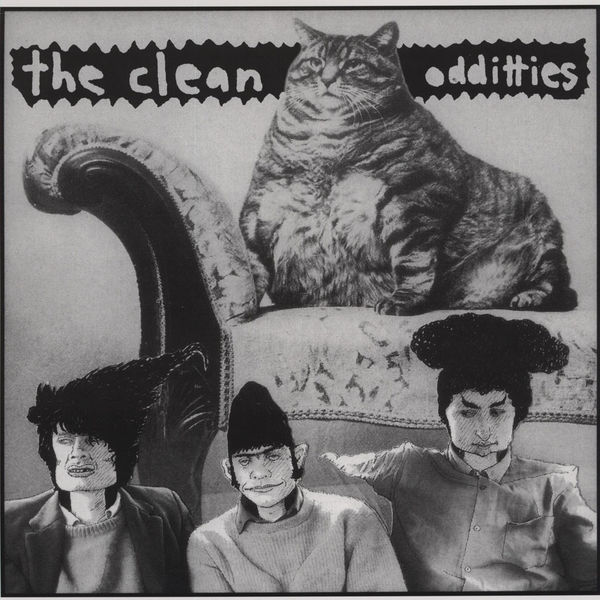 Call up! 804-622-9747
Tweet! @WRIR
Click "Read More" for the playlist…
Asie Payton – Asie's Jam
John Lee Hooker – House Rent Boogie
Howlin' Wolf – Spoonful
Patti Drew – Hard To Handle
Bo Diddley – Before You Accuse Me
Koko Taylor – Wang Dang Doodle
Muddy Waters – Champagne & Reefer
Little Richard – Short Fat Fanny
Otis Redding – Respect/Satisfaction
BB King – Everybody Lies
Love – Between Clark & Hilldale
Bob Dylan – Like a Rolling Stone/Tombstone Blues
Album of the Week: The Clean's Oddities
Odditty
Success Story
T Rex – Mambo Sun
The Stooges – 1969
The Ramones – Blitzkrieg Bop
X – In this House That I Call Home
Cheap Time – Exit Smiles

Playlist temporarily unavailable.