The Lotus Land Show

The Lotus Land Show – Stretch it out!

Playing now:
Check out the show at http://www.wrir.org/tunein/ for the next two weeks.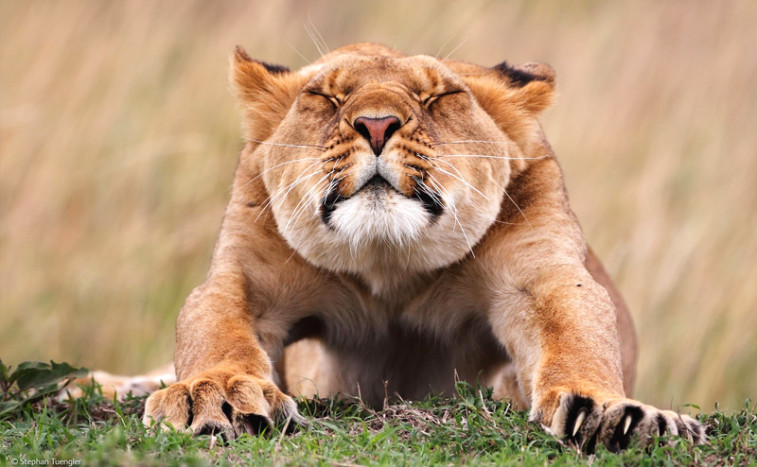 Connect with the Lotus Land Show on Facebook >>> https://www.facebook.com/thelotuslandshow
Thanks for tuning in,
Michael Miracle
BAND – SONG – ALBUM
Faith No More – Chinese Arithmatic – Introduce Yourself
The Naked and the Famous – The Sun – Passive
Slowdive – Dagger – Souvlak
iPallbearer – Devoid of Redemption – Sorrow and Extinction
>>>
Aretha Franklin (Danny Krivit edit) – What It Is – Daddy G DJ Kicks
The Cocktails – Wood Bee – Live at Lounge Ax
Richmond Indigenous Gourd Orch. – Backyard Shangri-La – Backyard Shangri-La
Free – Oh I Wept – Fire and Water
>>>
Circle Jerks – World Up My Ass – Group Zex
Drive By Truckers – Get Downtown – The Big To Do
Kevin Hufnegal – Night in Reverse – Songs for the Disappeared
Edward Ka-Spel – Flesh Parade – aaAzhyd China Doll
Frank Sinatra – Jeepers Creepers
HOUR2
(BrownCo Pick of the Week) Motely Crue – Shout at the Devil – Shout at the Devil
Alice Cooper – Halo of Flies – Killer
Sons and Daughters – Hunt – The Repulsion Box
Corrosion of Conformity – Mano de Mono – Deliverance
Corrosion of Conformity – Clean My Wounds – Deliverance
>>>
Wesley Willis – My Mother Smokes Crack Rocks
Thunderheist – LBG (Little Booty Girl) – Lindsay Luv Mixtape
Balkan Beat Box – Meboli (feat. Vlada Tomova)
Smoke – Train Song – Another Reason to Fast
>>>
Man or Astro-Man? – Philip K. DickIn the Pet Section of A Wal-Mart'
The Crystals – Dance the Screw (Part 1)
>>>
Odawas – Ant Man Massiah Elijah – The Aether Eater
Gnarls Barkley – St. Elsewhere – St. Elsewhere
The Cure – Sirensong – 4:13 Dream

Playlist temporarily unavailable.