Dog Germs

dog germs 10/22/14 edition

after over two weeks of no new music for dog germs, tonight's/this morning's show will be bombarded with tons of new music…i'm pretty sure we won't get through all of it tonight as every song will be brand new except for the first six which will be "dig it" (the shows unofficial theme!) and music by bands playing live within the next week: the damned, t.s.o.l., the cemetery boys, asylum xiii, and draco rob!

…and also keep in mind, wrir needs your donations to keep this amazing independent radio station going and this killer radio show on the air! donations can be on this website by simply clicking the "donate" button!




the cemetery boys, asylum xiii, draco rob on oct. 23rd @ riffhouse pub, chesapeake, va
the damned and t.s.o.l. on oct. 26th @ black cat, washington, d.c.


heretics in the lab

and

pain in the yeahs

on oct. 30th @ the iguana, norfolk, va


sam hain

on oct. 31st @ howard theater, washington, d.c.


assemblage 23

on oct. 31 @ empire, springfield, va


the glitch mob, the m machne, chrome sparks

on nov. 2 @ echostage, washington, d.c.


echoes of solitude, fallout of fear, proceed the eye, automated messiah

on nov. 7th @ taphouse, norfolk, va


stoneburner

and

the rain within

on nov. 7th @ fallout, richmond, va


johnny marr

on nov. 9 @ 9:30 club, washington, d.c.


the birthday massacre

on nov. 15 @ empire, springfield, va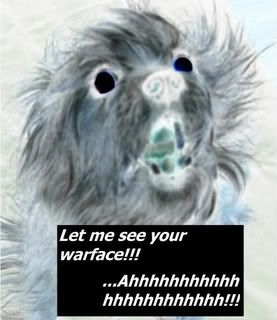 click "read more" to see the playlist!
miss this show and all it has to offer? give yourself the podcast!
…and be sure to like us on facebook!
thank you for your donation! and thank you for your continued listening of dog germs!
have an awesome week!
| Song | Artist | Album | Label | Year |
| --- | --- | --- | --- | --- |
| | | | | 2014 |
Playlist temporarily unavailable.