Dog Germs

dog germs 1/7/15 edition

here we are…first dog germs of 2015 and we get it going with new music from justin symbol, decohere, halcyon chamber, and hindu pez!

all this and an s-load of other great songs…including your requests!

vaxsination: i am not mentioning this on the air, but i'm djing at fallout on wednesday, january 14th, 9 pm to 2 am. there is no cover to get in…if you like the dog germs music, then you will probably like the vaxsination music! hope to see you all there!




billy idol

on jan. 25th @ the lincoln theatre, washington, d.c.


spandau ballet

on feb. 2nd @ 9:30 club


swans

on march 26th @ the broadberry, richmond, va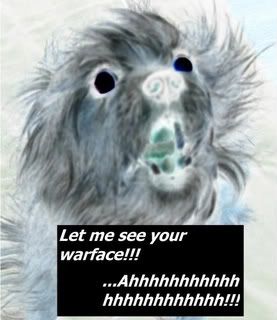 click "read more" to see the playlist!
miss the show? start the year off right via the podcast!
…and be sure to like us on facebook!
thanks for listening! it's gonna be an awesome and exciting year!
| Song | Artist | Album | Label | Year |
| --- | --- | --- | --- | --- |
| | | | | 2015 |
Playlist temporarily unavailable.