A Party Of One

Party of One: Vase with Flowers/Soma

A couple weeks ago, I met Vincent Van Gogh in person down at the VMFA. This is (roughly) what he looked like. Today's show is what he sounded like.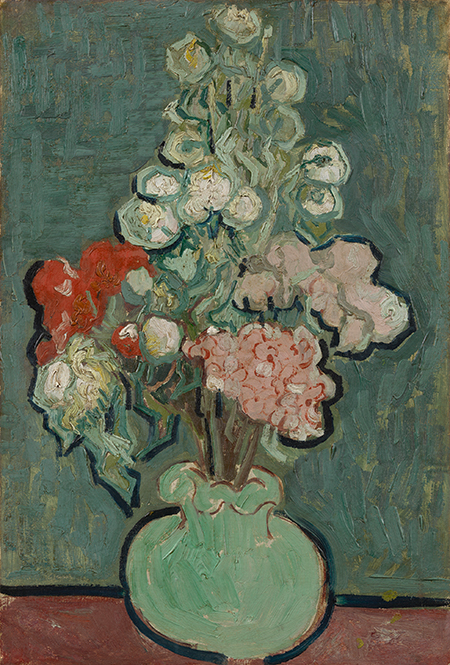 Call the studio!
Tweet! @WRIRDJDustin or @WRIR
Click "Read More" for the playlist!
Asie Payton – Asie's Jam
Pixies – Caribou
Ray Lamontagne – You Can Bring Me Flowers
Galaxie 500 – Don't Let Our Youth Go To Waste
Geinoh Yamashirogumi – Keneda
Nine Inch Nails – A Warm Place
Sonic Youth – JC
PJ Harvey – Long Snake Moan
Jane's Addiction – Summertime Rolls
Built To Spill – Stop The Show
Nirvana – Big Long Now
Radiohead – Everything in its right place
Jimi & Me – Party of One Theme
The Evens – Cut From The Cloth
Morcheeba – Big Calm
Rah Bras – Venis
Ken Nordine – Yellow
Mazzy Star – Be My Angel
Donovan – Jersey Thursday
Dead Boys – Not Anymore
Gull – Shackle
Funkadelic – Maggot Brain
Modern Lovers – I'm Straight
Sparklehorse – Hammering the Cramps
Smashing Pumpkins – Soma
Muppets Closing Theme – Thanks for Listening!

Playlist temporarily unavailable.