Hip-Hop For The Rest Of Us

Kash Is Here His Girl Is Not!!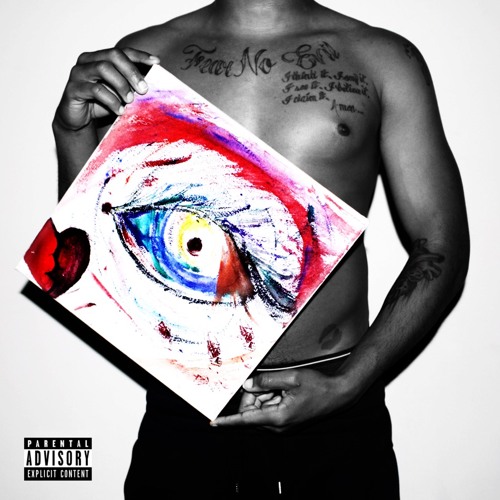 Mobb Deep – Get Away
Waka Flocka Gucci Mane DJ Whoo Kid – Against All Odds
Lil Wayne Moment
DMX Adreena Mills – Cold World
Dr Millionaire – More Songs Than PAC
PeeWee Longway – Beat The Pack
Sleaze – Sleaze Mobile
Prodigy – Black Devil
Atmosphere – Fortunate
Big Sean – Win Some, Lose Some
Itz Kash – Broken English
Itz Kash – The Proposal
Beats By @SkinnyyHendrixx @Jack.tp @Lithiumgod
Rhymes by us!! #WOFTD
WE #RVA
Playlist temporarily unavailable.