Dog Germs

dog germs 6/30/15 edition

tonight on dog germs i will give away a pair of tickets to see kevorkian death cycle, die sektor, and machines of living death this sunday at fallout here in rva (one of only 3 shows kevorkian death cycle is doing!)! of course we will hear some tracks from all 3 bands as well! tune in at 11:00 am for your chance to win!

***upcoming event***:




vaxsination: i am not mentioning this on the air, but i'm djing at fallout on wednesday, july 8th, 9 pm to 2 am. there is no cover to get in…if you like the dog germs music, then you will probably like the vaxsination music! hope to see you all there!

upcoming shows:

kevorkian death cycle, die sektor, machines of living death on july 5th @ fallout, richmond, va
the rezillos on july 8th @ black cat, washington, d.c.
kmfdm, chant, seven factor on july 31 @ state theatre, falls church, va
king raam on august 27th @ black cat, washington, d.c.
psychic tv on september 6th @ strange matter, richmond, va
the adicts and reverend horton heat on sept. 13 @ the norva, norfolk, va
prong on november 11th @ canal club, richmond, va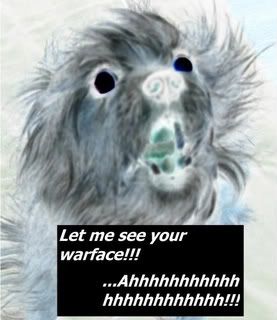 click "read more" to see the playlist!
you didn't miss a thing…except last week's show maybe…there should be a podcast for this one!
…and be sure to like us on facebook!
thank you all for listening! have a safe and exciting holiday weekend!
| Song | Artist | Album | Label | Year |
| --- | --- | --- | --- | --- |
| | | | | 2015 |
Playlist temporarily unavailable.