Dog Germs

dog germs 9/1/2015

tonight's show starts out with music from the legendary psychic tv, followed by music from corpse light and mutwawa who will all be playing this sunday here in rva!

this and piles and piles of other amazing songs, including your requests!

***upcoming event***:




vaxsination: i am not mentioning this on the air, but i'm djing at fallout on wednesday, september 9th, 9 pm to 2 am. there is no cover to get in…if you like the dog germs music, then you will probably like the vaxsination music! hope to see you all there!

upcoming shows:

psychic tv, corpse light, mutwawa on september 6th @ strange matter, richmond, va
the adicts and reverend horton heat on sept. 13 @ the norva, norfolk, va
ride on september 17th @ 9:30 club, washington, d.c.
the jesus and mary chain on september 27th @ 9:30 club, washington, d.c.
genitorturers, synthetic nightmare, machine chop inc. on september 30th @ canal club, richmond, va
electric six on october 11th @ black cat, washington, d.c.
god module, voicecoil, mordacious on october 29th @ fallout, richmond, va
prong on november 11th @ canal club, richmond, va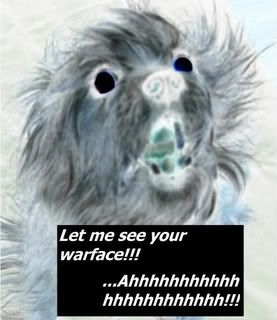 click "read more" to see the playlist!
…and be sure to like us on facebook!
thank you all for tuning in! have terrifically awesome week!
| Song | Artist | Album | Label | Year |
| --- | --- | --- | --- | --- |
| | | | | 2015 |
Playlist temporarily unavailable.