A Party Of One

Party of One: Peddling and Pedaling

Today I'm bicycling the UCI Road Race course all through RVA during my show–all 12 miles of it from the Davis statue on Monument to Rockett's Landing and back–WHILE HOSTING THE SHOW!!!

That's right, tune in to hear me huffing and puffing my way around Richmond, broadcasting from the saddle of a bike. This may very well be a radio first in Richmond. And I'm doing it all for you. I want you to call 804-622-WRIR or just click that DONATE button up there to keep cool, fun, independent radio going in Richmond!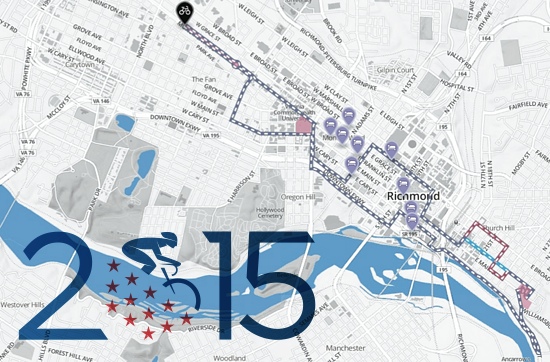 Anybody remember this? This is how I feel right now.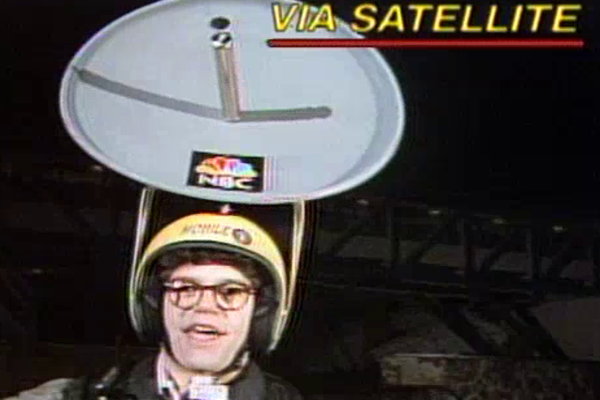 Playlist temporarily unavailable.