Dog Germs

dog germs 12/1/15 edition

tonight's show starts out with music from hanzel und gretyl, venal flesh, and machine chop inc., who will all be playing this saturday at fallout in rva!

plus, we'll hear some music from mindless faith and velvet acid christ for those of you going up to d.c. for their show on thursday at the black cat!

all this and much more, including your requests!

***upcoming event***:




vaxsination: i am not mentioning this on the air, but i'm djing at fallout on wednesday, december 9th, 9 pm to 2 am. there is no cover to get in…if you like the dog germs music, then you will probably like the vaxsination music! hope to see you all there!

upcoming shows:

mindless faith, velvet acid christ, technophobia on december 3rd @ black cat, washington, d.c.
hanzel und gretyl, venal flesh, machine chop inc. on december 5th @ fallout, richmond, va
vampires everywhere, consider me dead, set to stun, acid tide, vilified, friends long gone, half past dead, proceed the eye on december 8th @ canal club, rich mond, va
killing joke with soft moon on february 21st @ the broadberry, richmond, va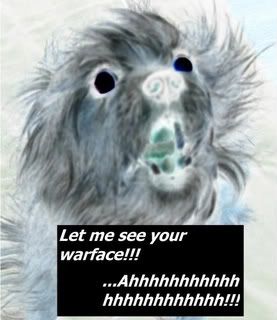 click "read more" to see the playlist!
…and be sure to like us on facebook!
thank you for listening! have a magnificent week!
| Song | Artist | Album | Label | Year |
| --- | --- | --- | --- | --- |
| | | | | 2015 |
Playlist temporarily unavailable.