Only The Finest……. presents:
Hip-Hop For The Rest Of Us

Only The Finest…….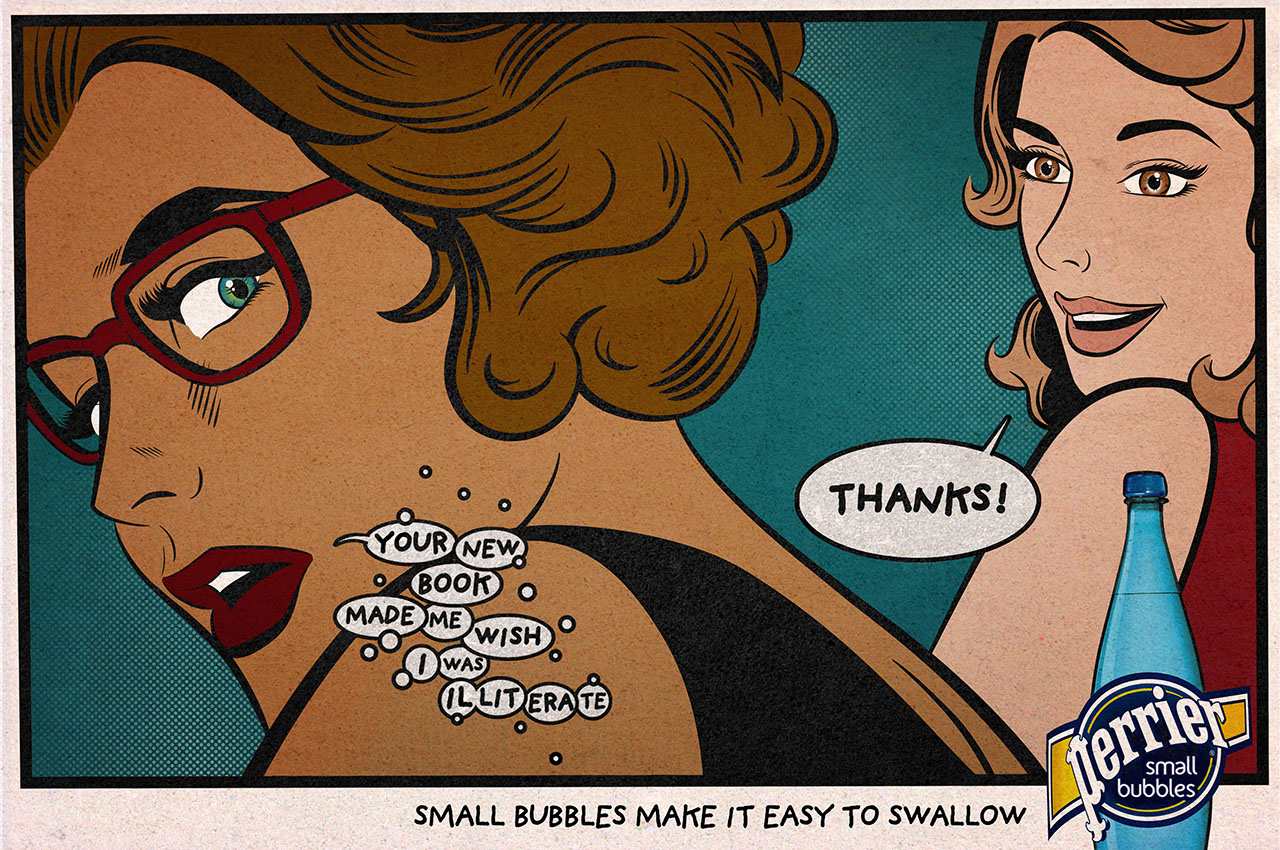 Atmosphere – Fortunate
Lil Wayne – Moment
Boldy James – Cobo Hall
Young Dolph – Stressin
Waka Flocka – Blue Or Red
Notorious B.I.G. – Suicidal Thoughts
Outkast – Elevators
Wu Tang Clan – Cash Still Rules
Jay-Z – Pray
Lil Boosie – What I Learned From The Streets
2 Chainz – BFF
Jeezy – I Feel Ya
Wiz Khalifa – The Last
Casey Veggies – Young Winners
Jay IDK – God Said Trap
Reppa Ton – Famous
Sweet Da Kid – Don't Forget The Name
Tru Nyce Versace Chachi – Outsiders Edge
Young Thug – Best Friend
Mega Ran – Laughin' At Ya
Ludacris – 13. Charge It To The Rap Game
Dr Millionaire – More Songs Than PAC
King Los – Pay Up
Curren$y & Freddie Gibbs – Fett
Mobb Deep – Get Away
Danny Brown – Pac Blood
BCMusic1st – Feel Like
Big Sean Kanye West – All Your Fault
SoulSun Sanura – Just Like In The Movies
Prof – Galore
Future – Codeine Crazy
Playlist:
Playlist temporarily unavailable.
blackliquid January 9th, 2016
Posted In: Music Shows