Aint Nothin Sweet presents:
Hip-Hop For The Rest Of Us

Aint Nothin Sweet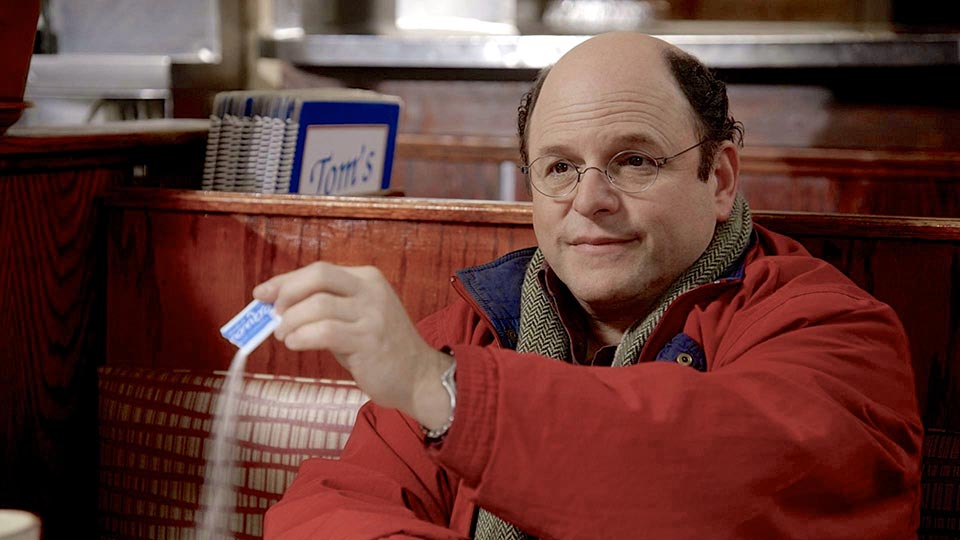 2 Chainz – BFF
Birdman Rick Ross – Addicted
Pusha T – Untouchable
Prof – Galore
Redman – Go Hard
Big K.R.I.T. – No Static feat. Warren G
Young Jeezy – Holy Ghost
Action Bronson & Danny Brown – Bad News
Gucci Mane – Night Rider
Logic – Stainless
Young Thug – Best Friend
Kanye West Ty Dolla Sign – Real Friends
Reppa Ton – Famous
DMX Adreena Mills – Cold World
Jay IDK – God Said Trap
Bandolero – Not The Same
Kendrick Lamar – Black Boy Fly
Ludacris – Beast Mode
Kevin Gates DJ Drama – Talk On Phones
Lil Wayne – My Name Is
Little Pain – High Cry
Atmosphere – Fortunate
Future – Codeine Crazy
Waka Flocka Gucci Mane DJ Whoo Kid – Against All Odds
WE RHYME!!
Playlist:
Playlist temporarily unavailable.
blackliquid January 30th, 2016
Posted In: Music Shows