Dog Germs

dog germs 2/9/16 edition

…and another exciting night of dog germs is on! if you're tuned in, feel free to call up and make a request!

***upcoming event***:




vaxsination: i am not mentioning this on the air, but i'm djing at fallout on wednesday, february 10th, 9 pm to 2 am. there is no cover to get in…if you like the dog germs music, then you will probably like the vaxsination music! hope to see you all there!

upcoming shows:

argyle goolsby, synthetic nightmare, the cemetery boys on february 19th @ wonderland, richmond, va
the drowning season, novarium, low on sanity on march 10th @ fallout, richmond, va
leaether strip, ludovico technique, worms of the earth on march 16th @ fallout, richmond, va
justin symbol on april 14th @ fallout, richmond, va
abbey death, fractured fairytales, knuckles and guns on may 13th @ canal club, richmond, va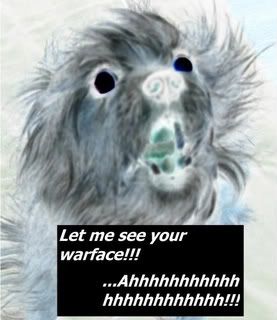 click "read more" to see the playlist!
…and be sure to like us on facebook!
thank you all for listening! have a magnificent week!
| Song | Artist | Album | Label | Year |
| --- | --- | --- | --- | --- |
| | | | | 2016 |
Playlist temporarily unavailable.