Commonwealth of Notions / Deutscher Jam presents:
Greetings,
We are one day away from our Fall Fund Drive! So, let's start the party a touch early! I'm gonna be playing a lot of my favorite stuff from 2016 and a few touches of the tangential nature to boot! It's going to be a delirium fueled ride into local euphoria!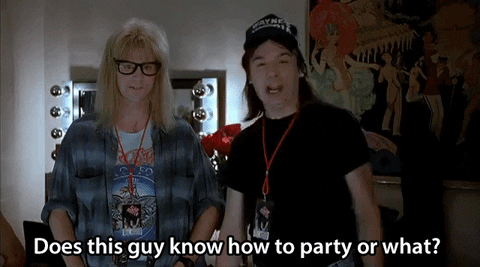 Look below for the playlist!
As Always, Thanks for Tuning In and Supporting All Things Local!
Playlist:
Playlist temporarily unavailable.
shannon.cleary Commonwealth of Notions / Deutscher Jam October 13th, 2016
Posted In: Music Shows