What the Fontaine?! presents:
"What the Fontaine?!: You never know what you'll hear next on this fun mix of tunes from across the decades and musical genres."
I've got a pair of tix to give away for Sunday's Black Label Society show at The National. Plus I've got songs from a couple of bands I saw over the last week, including one that has my name as part of its name, haha. Tune in 9-11pmEDT.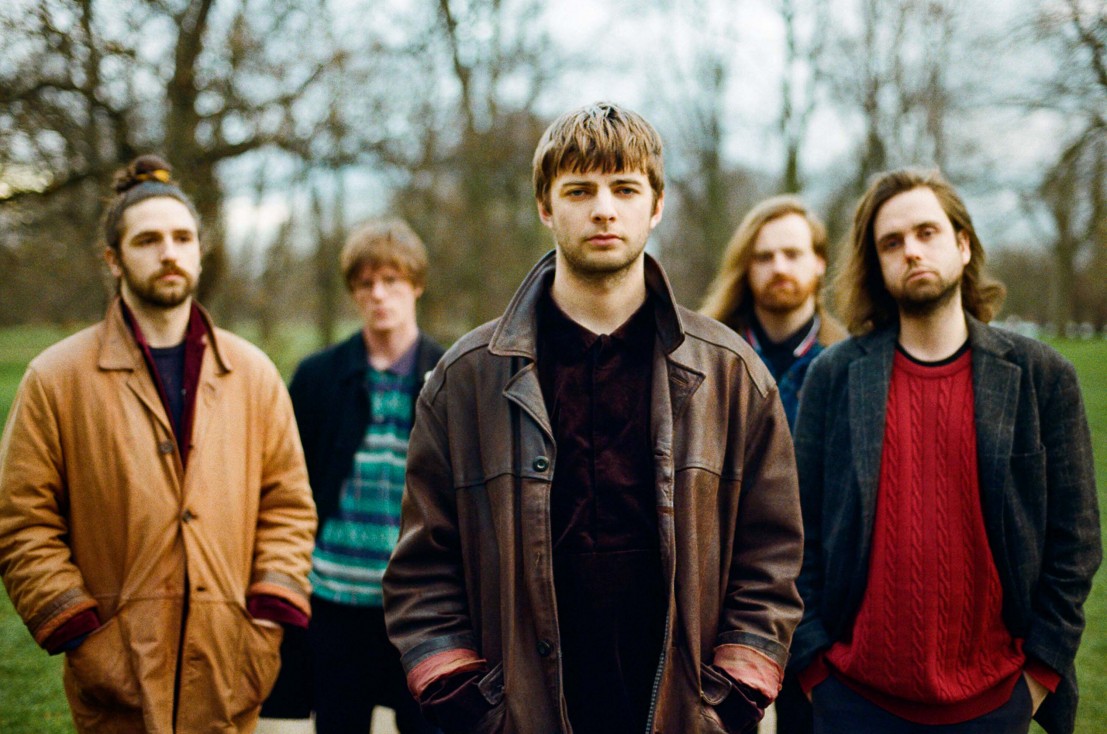 Fontaines DC
Twitter: http://twitter.com/WhatTheFontaine
Facebook: http://www.facebook.com/pages/Richmond-VA/What-the-Fontaine-on-WRIR-973-FM/273679064155
Phone: 804.649.9737
CLICK HERE for tonight's podcast.
More playlists/podcasts: http://www.wrir.org/author/fontaine
————————————————————————————————-
Meat Beat Manifesto – United Nations
Armwood – Milk Man  [played by Armwood last Sat nt]
Avail – Sanctuary 13  [played by Armwood last Sat nt]
Harry Gore – No Adultery Blooz  [played w/ Armwood last Sat nt]
Fontaines DC – Boys in the Better Land  [played this Monday]
The Fontaines – Paul Newman  [L.A. brother/sister band]
Richmond Fontaine – Evergreen Power Line  [Portland, OR band]
The Bronzed Chorus – Books
Wailin Storms – Down in South Texas
Black Label Society – My Dying Time  [Sunday at The National]
Ministry – N.W.O.
Melvins – Bar-X-The Rocking M
Weird Al Yankovic – Smells Like Nirvana
Elliot Sharp / Carbon – Raptor
Peelander-Z – Mad Tiger
Drunken Boat – Necktie
Smashing Pumpkins – Bury Me
White Zombie – Black Sunshine
Slick Idiot – Ain't Talkin' 'Bout Love  [Van Halen cover]
Chrome – Salt
The Normal – Warm Leatherette
Buzzcocks – Something's Gone Wrong Again
The Woodentops – Stop This Car
The Art of Noise – Peter Gunn Theme (feat. Duane Eddy)
(You've Got) Foetus (on Your Breath) – Today I Started Slogging Again
The Golden Palominos – Clean Plate
Show Archive
Play show
/
Add show to playlist
Playlist:
Playlist temporarily unavailable.
Fontaine What the Fontaine?! May 10th, 2019
Posted In: Music Shows