Open Source RVA presents:
YOUR SOURCE FOR CIVIC AUTOPSIES & LOVE ADVICE! On Friday's Open Source RVA, heard at noon on WRIR 97.3 FM, we look back at the failure of the big "Navy Hill" project with journalist Jason Roop and business lawyer Justin Griffin. Richmond City Council killed Mayor Levar Stoney's vaunted $1.5 billion Navy Hill Development Plan this past Monday. So what's next? And what, if any, lessons were learned from the criticisms and skewed process? We also have a impactful installment of our VIrginia General Assembly report, produced by Brad Kutner of Courthouse News Service. AND FEAR NOT, LOVERS! We also feature a special Valentine's Day installment of "Dear Source," our tender advice column to the lovelorn. YOU'LL HEART THIS SOURCE! Noon on WRIR 97.3 fm Richmond Independent Radio and http://wrir.org. (Photo by (Photo by Rodrigo Arriaga / Richmond Magazine).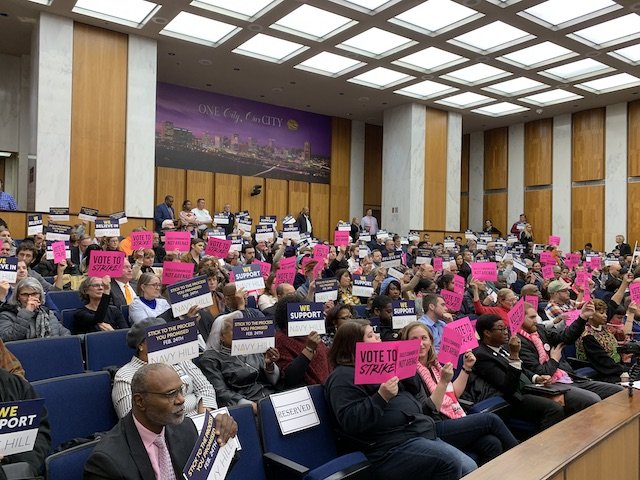 Show Archive
Play show
/
Add show to playlist
Playlist:
Playlist temporarily unavailable.
Krysti Albus 275 February 14th, 2020
Posted In: Music Shows