Open Source RVA presents:
GET YOUR EGG NOG ON! On Friday's Christmas-y installment of Open Source RVA, heard at noon on WRIR 97.3 FM, it's the show's annual YULELOG edition, featuring seasonal skits, songs and greetings from the Source family and friends. Among our guests, Reggie Pace of NO BS! Brass Band and the Hustle Season band/podcast. The acclaimed trombonist and lover-of-all-things music tells us what he and NO BS! have been doing over the quarantine, and fills us in on his favorite holiday songs.  The Richmond Theatre Critics Circle — Jerry Williams, Claire Boswell, Julinda D. Lewis and Susie Hirsch Haubenstock — also celebrate the season with a mistlettoe-flavored installment of Curtain Call. Jerry interviews Santa Claus Mike, who stars in Chamberlayne Actors Theatre's virtual production of "Twas the Night Before Christmas." He also speaks with Richmond Triangle Players artistic director Lucian Restivo about the company's "The Santa Closet," and the critics review the show. PLUS host Don Harrison is joined by Tony Jordan (host of WRIR's "Handful of Brains"), RVA Dirt's Melissa Vaughn, producer Krysti Albus, production assistant Olivia Harrison and the rest of the Open Source RVA Holiday Art Players for some "attempted" holiday comedy. THAT'S NOT ALL! Melissa also brings us a particularly festive (and feisty) edition of the Quick and Dirty Council Roundup. SANTA WOULD APPROVE! So will you. Join us Friday at noon on WRIR 97.3 fFM and wrir.org.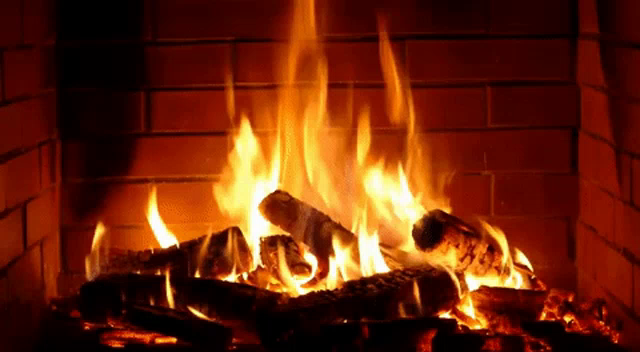 Show Archive
Play show
/
Add show to playlist
Playlist:
Playlist temporarily unavailable.
Krysti Albus Open Source RVA December 18th, 2020
Posted In: Music Shows